Accounts
Bank how and when you choose to, with the low fees or extra benefits you want.
Everyday banking

Safety, convenience and rewards

Youth banking

For under 16s, or under 25s

Private Clients

For a professional banking experience

Digital wallet

Your phone is your bank account

Private Wealth

The globally integrated account

Goal saving

Easy access to interest earned
Credit cards
Shop online or instore and earn rewards for it, with up to 55 days interest-free credit.
Ways to bank
See how to bank in your own time, 24/7 online, on your phone or on the Money app.
International banking
Buy foreign bank notes, transfer funds or shop globally with a travel card.
Rewards
Manage your money like a pro and get rewarded for it. Epic deals, discounts and more.
Accounts
Great interest rates, with great flexibility and access to your money when you need it.
On demand

Money available at any time

In 24 hours

Cash in your hand the next day

In 32 days

Funds ready within a month

End of term

Investments left until maturity
Investment services
Access the best in local and international wealth management solutions.
Personal loans
Personalised interest rates for affordable loans from R2,000 to R300,000.
Home loans
Loan up to 100% of the property value or up to 105% if you are a first-time buyer.
Student loans
Unlock your potential with a full- or part-time student loan from Nedbank.
Overdrafts
Add an overdraft to your account for instant access to credit when you need it.
Vehicle finance
Planning to buy a car? Easily apply for an MFC vehicle loan in 5 steps.
Blog
Buying a home, opening a new account or need to save? Let our experts guide you.
Talk to us
Find the contact details you need. We are here to help, by phone or email.
Find us
Get directions to your nearest branch, ATM or foreign exchange branch.
Refugees and asylum seekers

---
Exclusive short-term loan offers

---
Start your home buying journey

---
We are aware that Comair's provisional liquidation is affecting many of our clients.
We are aware that Comair's provisional liquidation is affecting many of our clients. Read more
We use cookies to improve your experience.
A solar-energy solution
for your home
Finance a solar-energy solution through your home loan – a reliable and convenient way to save on your monthly electricity bill.
Benefits of investing in solar power
The money you pay upfront will earn you even more savings in the long run.
You won't feel the impact of tariff hikes as much for as long as you are using solar energy.
You'll always have the convenience of an alternative power source that backs you up even when the lights go out.
By using this clean and renewable power source, you can also reduce your carbon footprint.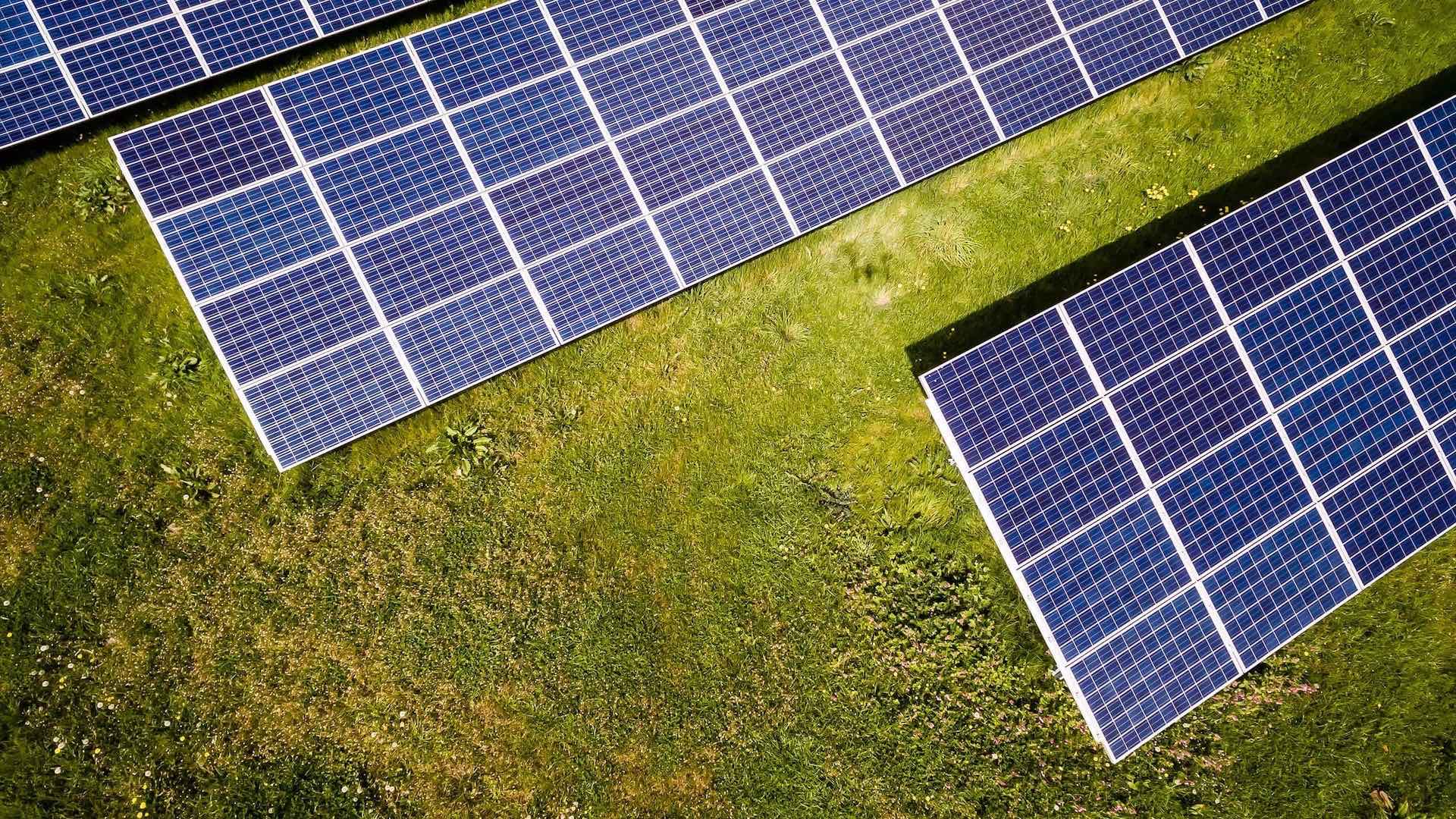 Get solar power and save
Adding a solar-energy system to your home can help you manage your property expenses. Here's how you can finance it through your home loan:
The minimal increase on your home loan instalment will be offset by a decrease on your monthly electricity bill - a saving that will stay with you long after your investment is paid off.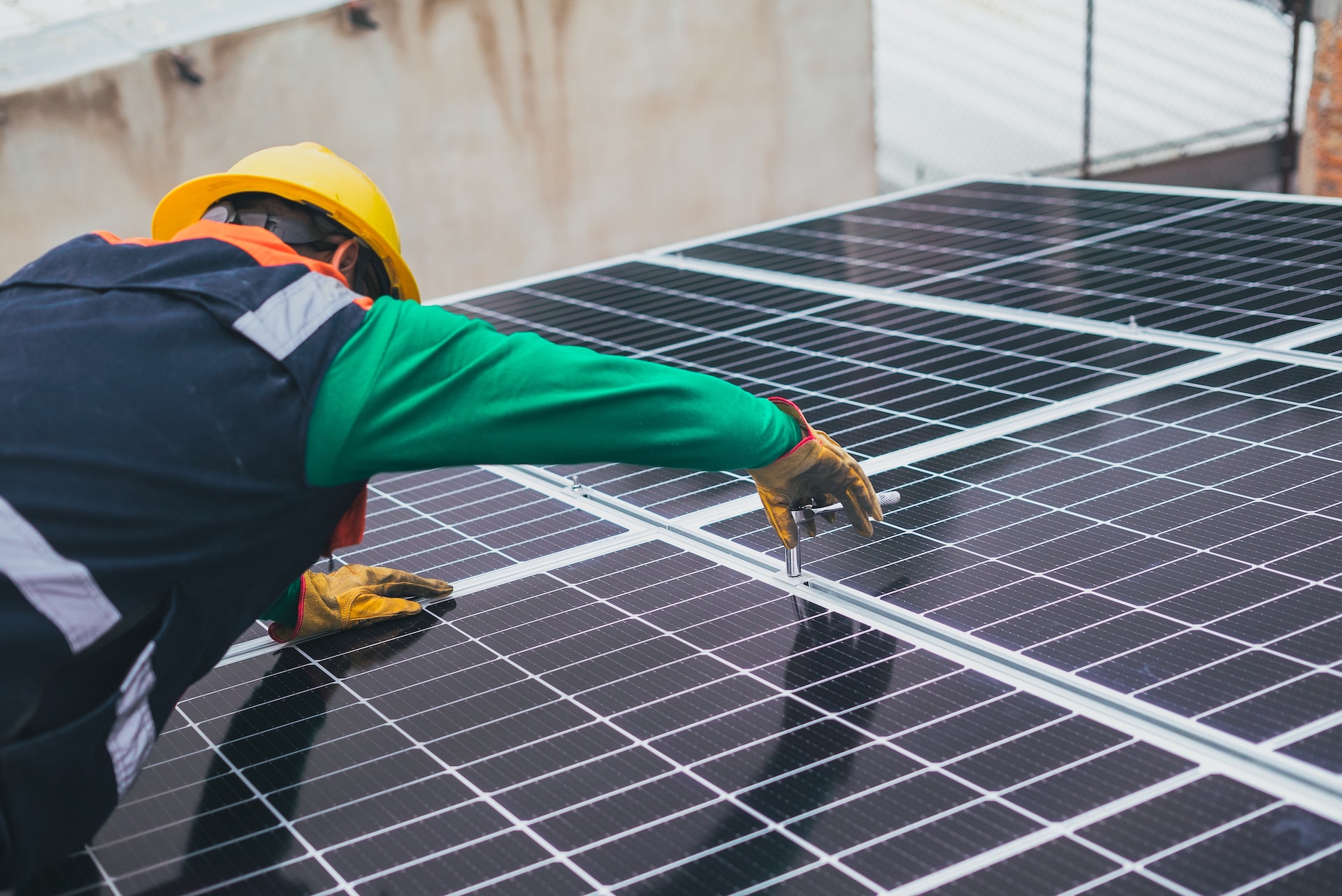 Using a trusted installer
When considering solar energy for your home, it is important that you use only quality products and an installer who will offer you a professional service. To make the journey easier for you, we have identified bodies who give accreditation to suppliers.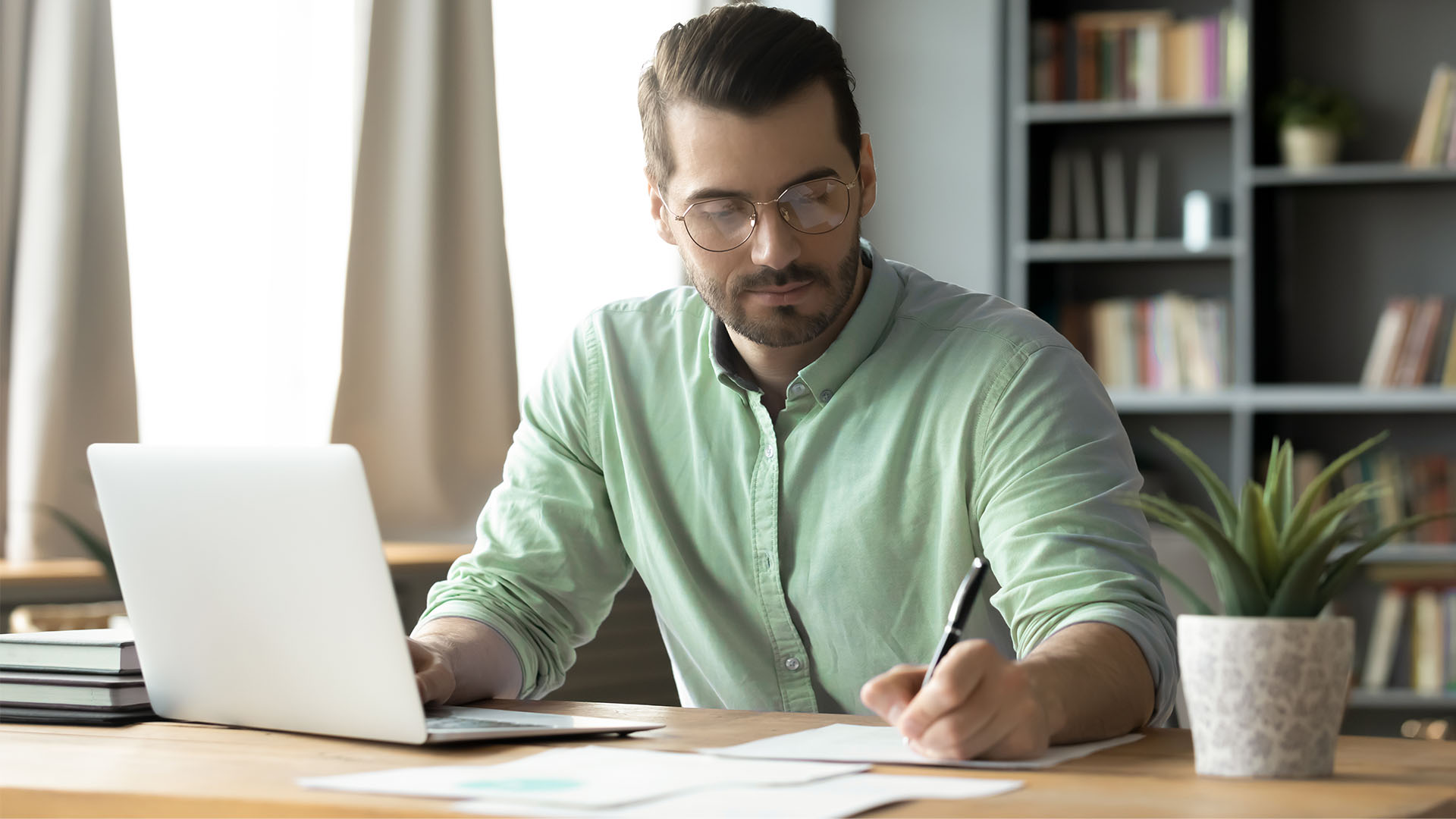 Find a solar-energy expert
To assure you quality service, we have partnered with Hohm Energy, an informative platform that can help guide you through your conversion to solar energy.  
If you are based in Gauteng, KwaZulu-Natal, Western Cape, Free State or the Eastern Cape, please visit the Hohm Energy platform for all the support you need, including access to accredited suppliers.
Should you not be based in these provinces, please complete this online form. We'll then send you a list of three SAPVIA-accredited suppliers located close to you, help you find out how much you could qualify for, and guide you through the application process.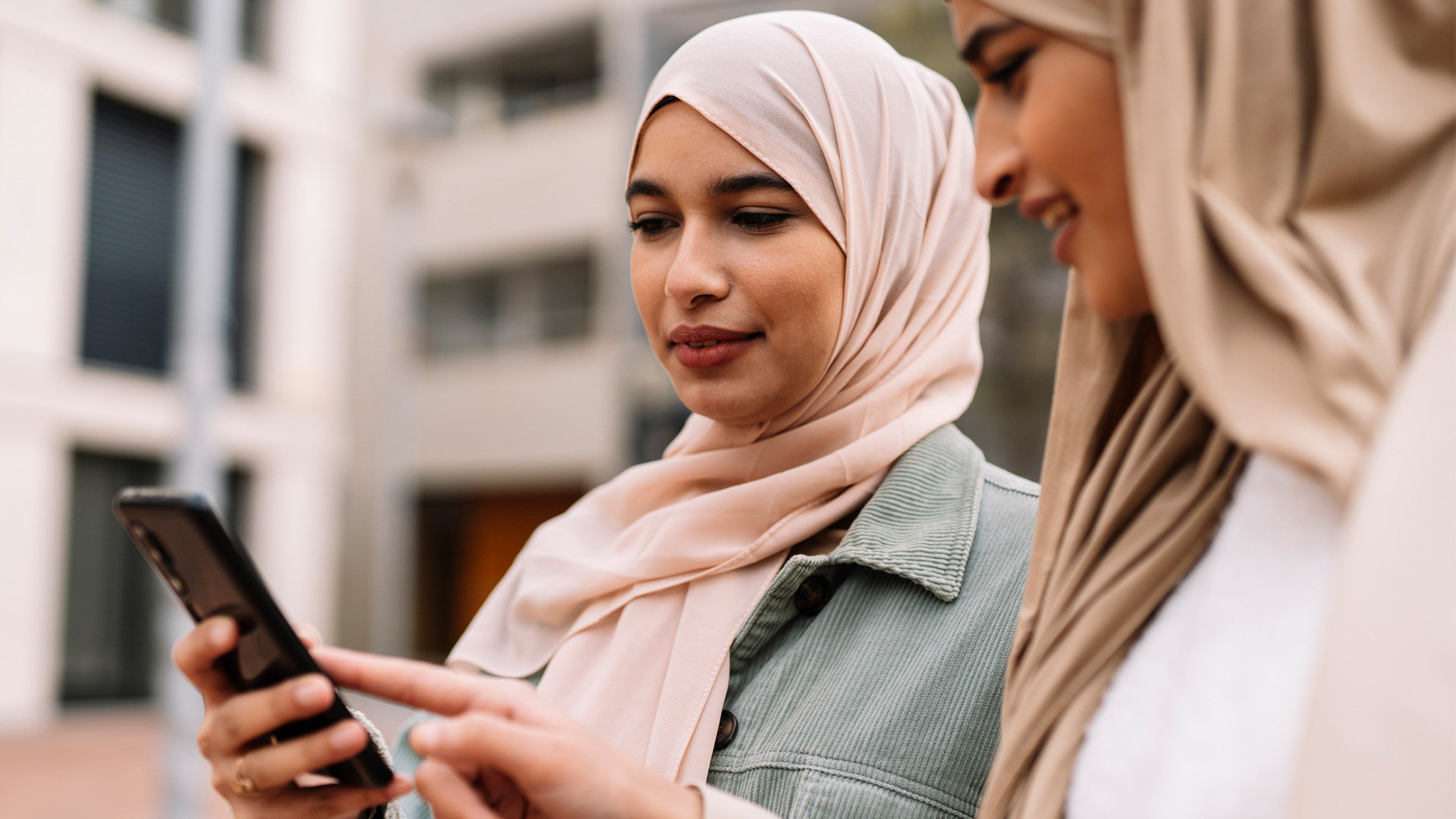 Manage your geyser remotely
Did you know that your geyser accounts, on average, for 29% of electricity usage in the home? By using a smart geyser management solution you can decrease your electricity usage and bill significantly.
Consider the award-winning geyser telemetry device from Nedbank. With this solution you get to save money, enjoy early fault detection, receive alerts on power outages and control your geyser from your smartphone. Learn more about our Nedbank Senseable geyser solution here. 
Switch your home loan to Nedbank
If you are interested in our solar-energy financing and would like to switch your home loan to us, you are most welcome to ask us to call you back. We will guide you through our simple loan switching application process, as well as your journey to using a more sustainable and affordable energy source.
Ask for a callback
Disclaimers

We are not liable for the information on the hohm energy website or that of its accredited suppliers. We are also not liable for the products that they use or the services that they render.

We may share the personal information that you give us with the relevant third parties so that they can offer their solar-energy services or products to you.

It is your responsibility to make sure that the information you give us is up to date, complete and correct.

While we try to give links to reputable websites or online partners only, we will not, directly or indirectly, be liable for the information on the SAPVIA or PV Greencard websites or that of their accredited suppliers.

We are also not responsible for and give no warranty or make any representations about Rubicon privacy policies, their products or services.

It remains your responsibility to ascertain and verify the status of the relevant supplier, including their products and workmanship.