Don't have your Nedbank ID yet?
Nedbank ID single sign-on gives you full digital access to Nedbank's banking and lifestyle products and services on the Money app or Online Banking.
Log in
Log in to Online Banking or another one of our secured services.
Accounts
Bank how and when you choose to, with the low fees or extra benefits you want.
Everyday banking

Safety, convenience and rewards

Youth banking

For under 16s, or under 25s

Accounts

Digital wallet

Your phone is your bank account

Private Wealth

The globally integrated account

Goal saving

Easy access to interest earned
Credit cards
Shop online or instore and earn rewards for it, with up to 55 days interest-free credit.
Digital banking
Enjoy anytime-anywhere banking from your computer, cellphone or tablet.
Switch to Nedbank
See the quick and paperless way to switch your salary or debit orders.
Fraud awareness
Protect yourself against the latest schemes and scams.
Forex
Buy foreign banknotes, transfer funds or shop globally with a travel card.
Rewards
Manage your money like a pro and get rewarded. Epic deals, discounts and more.
Accounts
Great interest rates, with great flexibility and access to your money when you need it.
On demand

Money available at any time

In 24 hours

Cash in your hand the next day

In 32 days

Funds ready within a month

End of term

Investments left until maturity
Investment services
Access the best in local and international wealth management solutions.
Share trading
Everything you need to trade online, or with the help of an experienced broker.
Personal loans
Personalised interest rates for affordable loans from R2,000 to R300,000.
Home loans
Loan up to 100% of the property value or up to 105% if you are a first-time home buyer.
Student loans
Unlock your potential with a full- or part-time student loan from Nedbank.
Overdrafts
Add an overdraft to your account for instant access to credit when you need it.
Vehicle finance
Planning on buying a car? Easily apply for MFC vehicle finance in 5 steps.
Solar finance
Secure affordable renewable energy while helping South Africa shift to green energy.
Life cover
Up to R2 million life cover to take care of your family when you no longer can.
Funeral cover
Choose a plan for yourself, family or build your own cover to suit your needs.
Short term insurance
Get cover for your car, building, house contents, valuables and more.
Credit Life
Cover your bond, credit card, overdraft, loan and car repayments.
Travel insurance
International travel insurance with free 24-hr emergency assistance.
Is your business covered?
Secure Investments
Choose a plan for yourself, family or build your own cover to suit your needs.
Financial planning
Take the right steps to achieve your financial goals with expert financial planning.
Estate, wills & trust services
Plan for everything you own and owe, so your estate is in order when you're gone.
Nedbank Private Wealth
Get the private wealth banking experience with customised solutions and rates.
Speak to a financial adviser
Structure, grow, protect and transfer your wealth with the guidance of an expert.
Blog
Buying a home, opening a new account or need to save? Let our experts guide you.
Talk to us
Find the contact details you need, for guidance, complaints or debt assistance. We are here to help, by phone or email.
Find us
Get directions to your nearest branch, ATM or foreign exchange branch.
Exclusive short-term loan offers

---
Start your home buying journey

---
Earn R29,600 p/m or less? See offer

---
MFC Vehicle Finance Assurance

---
Is your business covered?

---
Ensure your estate is managed by an executor | Nedbank

---
Leave the admin of your estate to us, and not to your loved ones | Nedbank

---
Speak to a financial adviser

---
We use cookies to improve your experience.
A solar-energy solution
for your home
Finance a solar-energy solution through your home loan – a reliable and convenient way to save on your monthly electricity bill.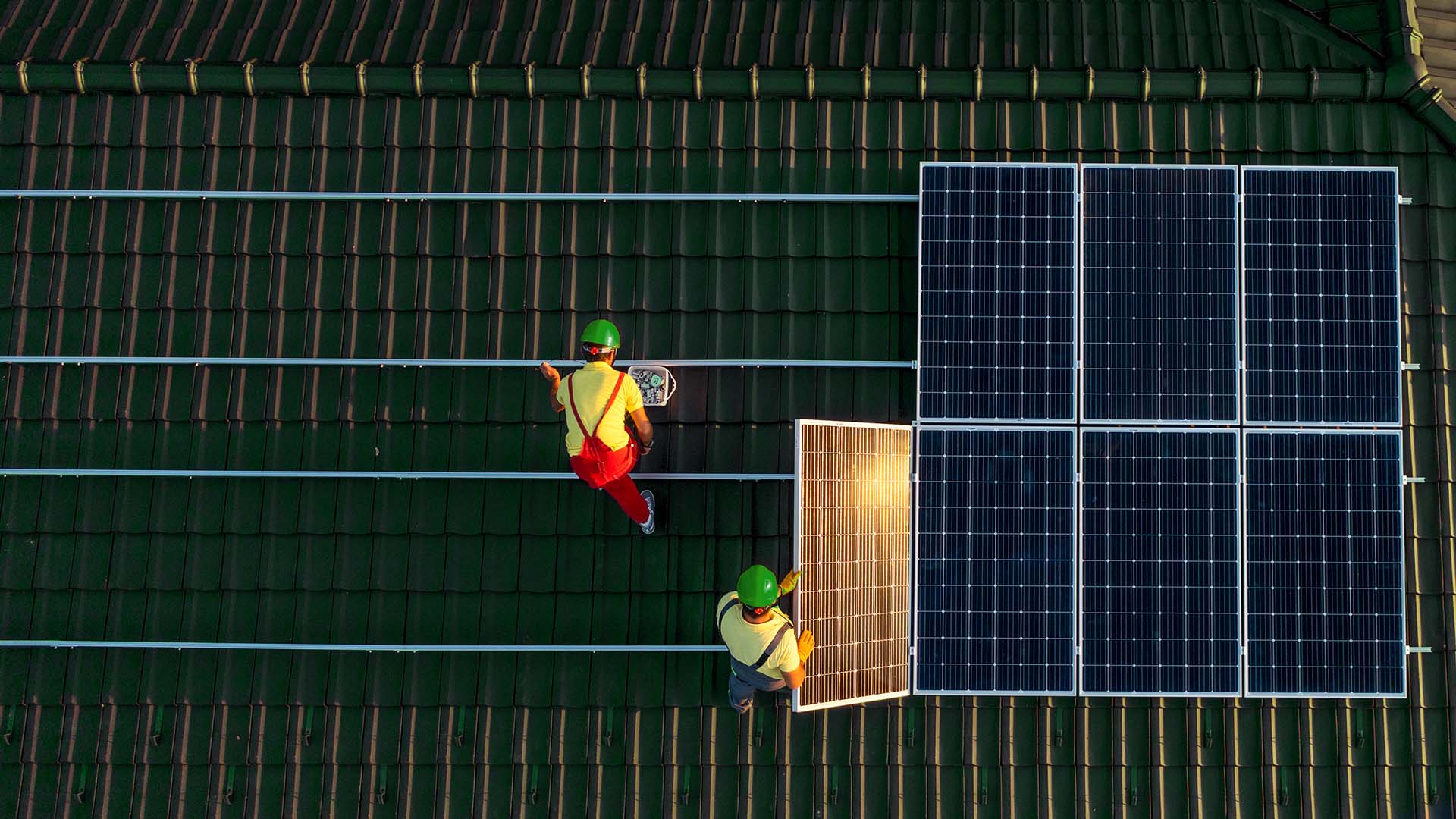 Get solar power and save
Adding solar energy financing to your Nedbank home loan will save you money long after your investment is paid off. The following options are available to you:
Aside from uninterrupted power: the little extra you'll pay on your home loan instalment will be offset by a decrease on your monthly electricty bill.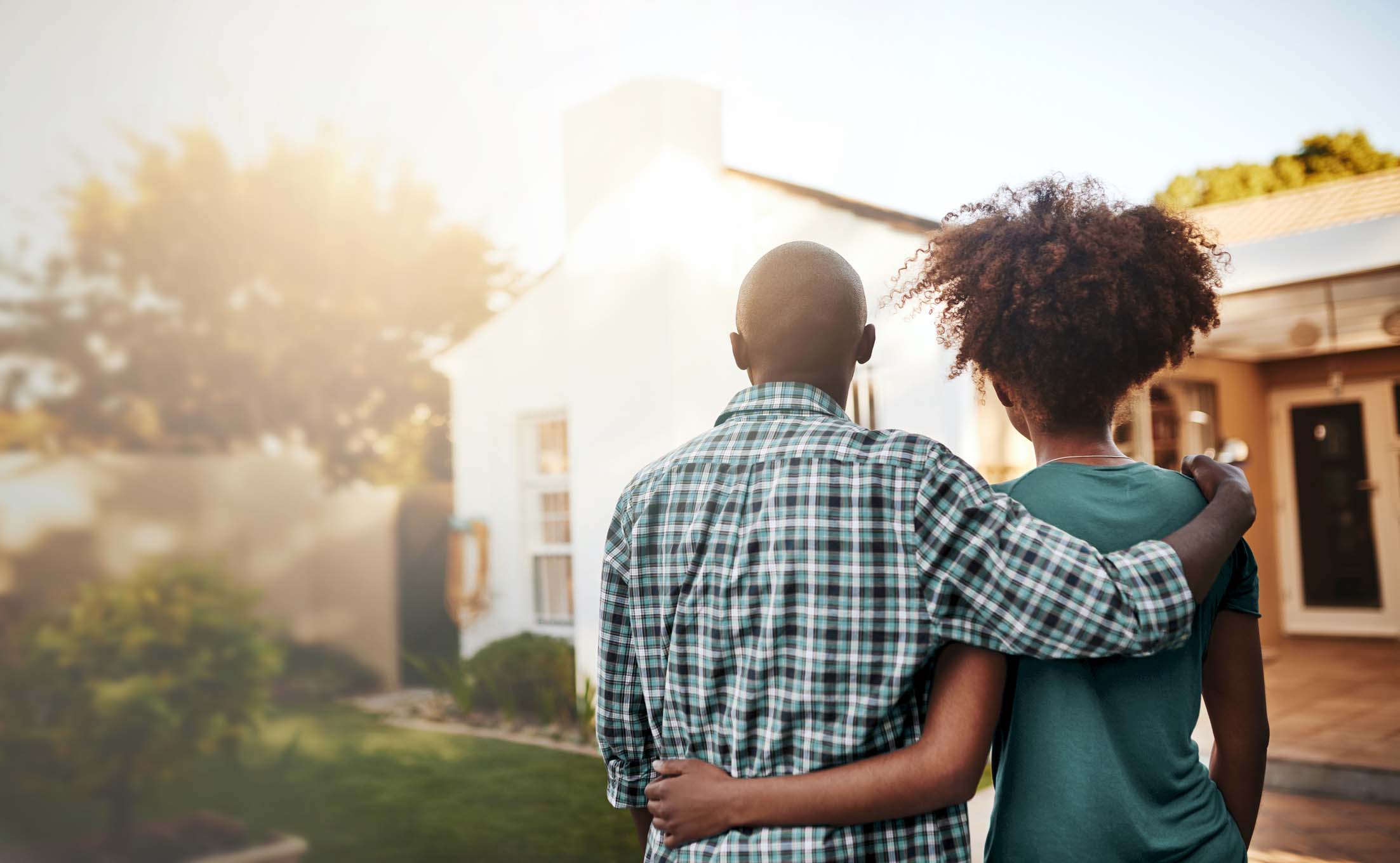 Buying a new home?
Simply add solar energy financing to your home loan application. 

We will pay the money to an accredited service provider of your choice as soon as your bond is registered and all the payment terms, including a valid invoice, have been finalised.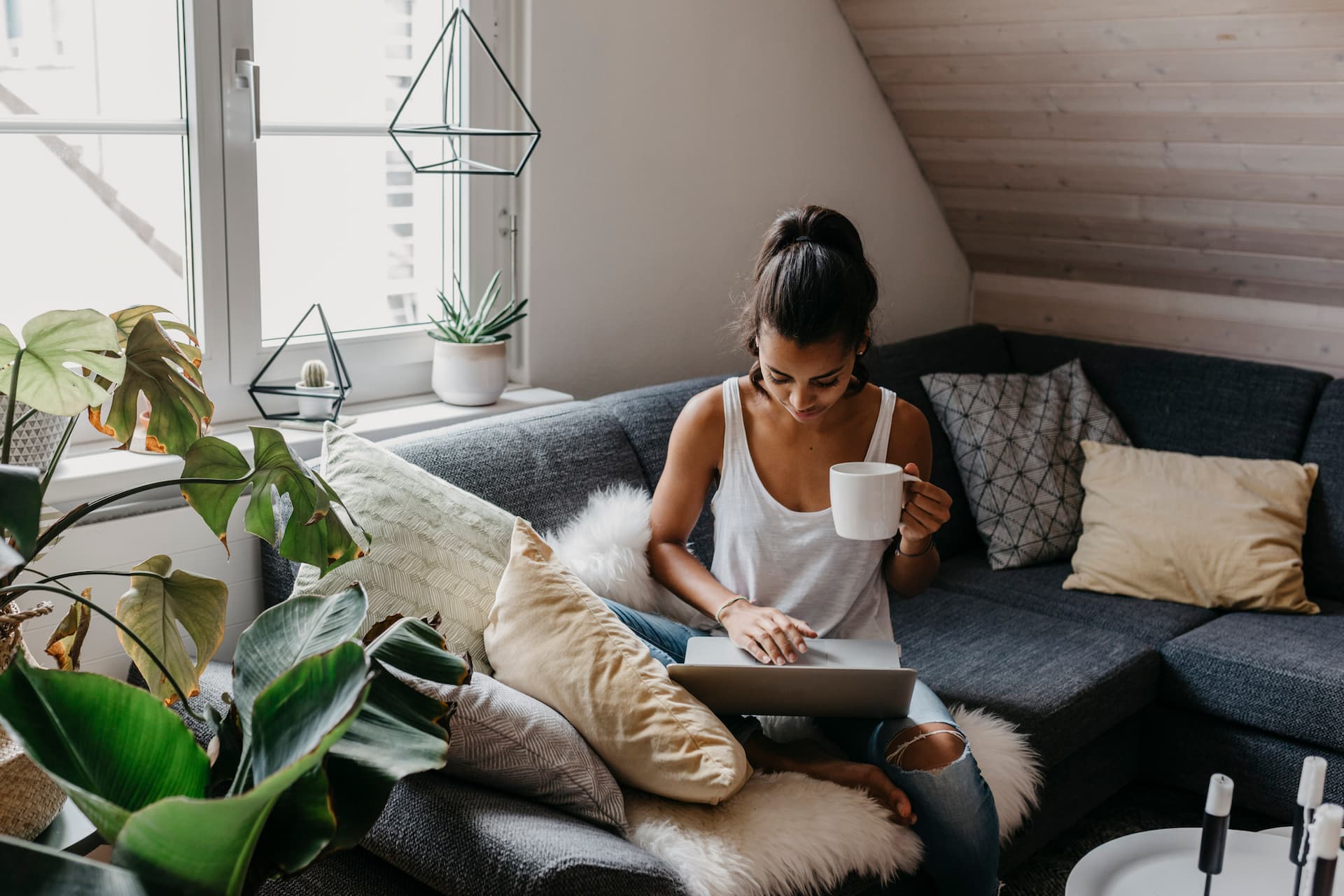 Find a solar provider
Find the right solar-energy expert in these three ways...we can guide you through it. 
Go green with Nedbank Solar through Avo. When looking for a solar solution, Avo Solar can offer you affordable, top quality solar packages at competitive prices.
Choose your own PV Greencard, SAPVIA accredited supplier that meets all criteria and ensures that quality products are used. 
Choose one of our approved and preferred suppliers that are fully vetted, accredited and recognised by the South African Photovoltaic Industry Association (SAPVIA).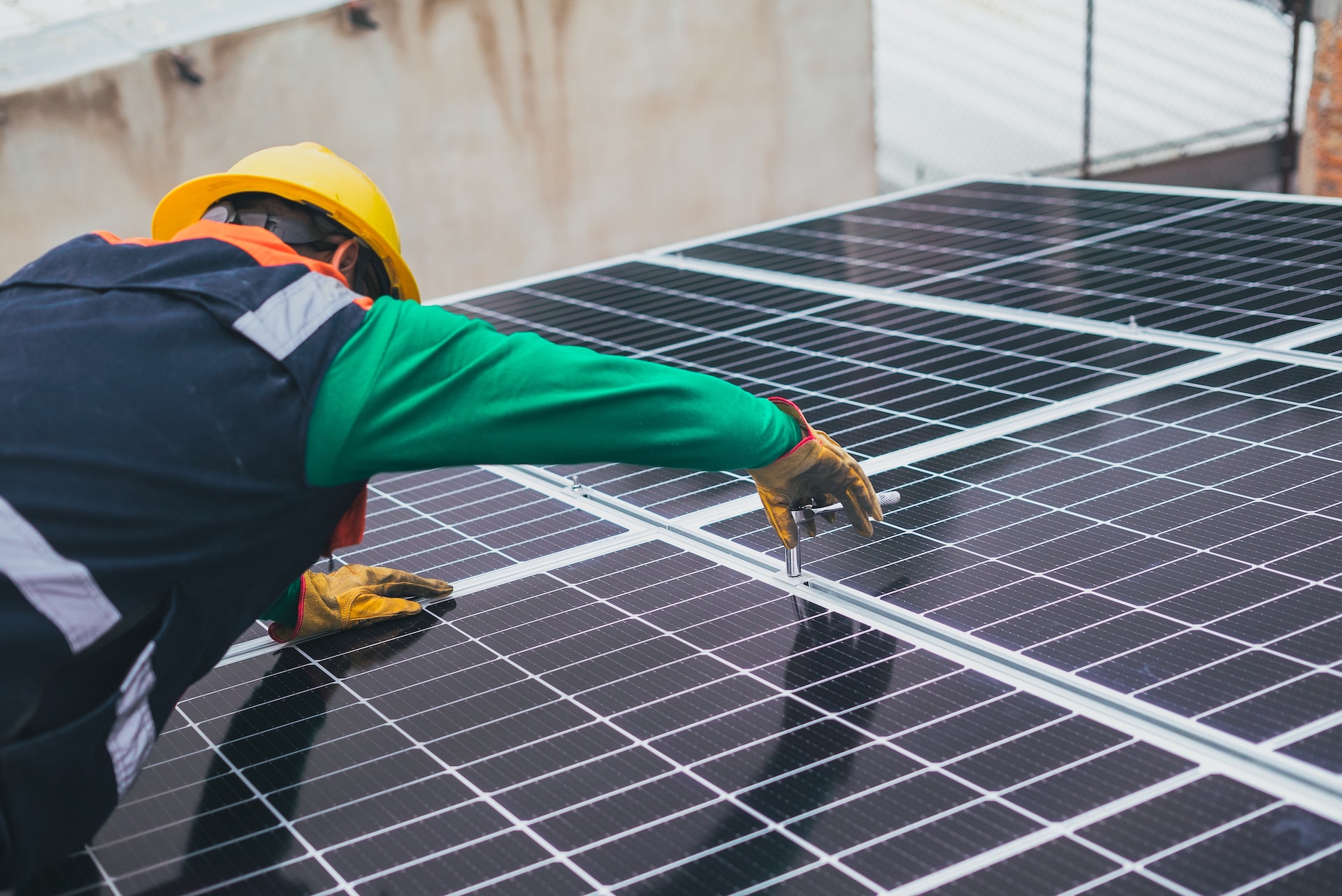 Don't have a home loan?
You can apply for solar energy asset finance over a period of up to 72 months at a competitive interest rate with MFC, a division of Nedbank.
Other smart-energy solutions for your home
Get solar energy insurance
Protect your solar panels, batteries, invertors and all other accessories with our first in market renewable energy insurance from as little as R99 p/m. Alternatively, you can cover your solar solution through your building or comprehensive insurance.
Manage your geyser remotely
Save money with a smart geyser management solution that can help you reduce your electricity usage. With our Smart Geyser solution, you can turn your geyser on and off or adjust the temperature easily through an app that is downloaded to your phone.
Disclaimers
The South African Photovoltaic Industry Association (SAPVIA) website is for convenience purposes only.
While we try to provide links to reputable websites or online partners only, we are not liable for the information on these websites. Linked websites or pages are not under or subject to our control. 
You agree that we will not in any way (directly or indirectly) be liable for the content on or the use of or inability to use or access any linked website or links on websites, or for any loss or damage incurred as a result of any dealings with SAPVIA. 
Dealings that you may have with SAPVIA, including the products and/or services that they offer, are solely between you and SAPVIA. It remains your responsibility to ascertain and verify the status of the relevant supplier, including their products and workmanship.
You must ensure that the information you provide on SAPVIA's website is complete, true, and correct.