Don't have your Nedbank ID yet?
Nedbank ID single sign-on gives you full digital access to Nedbank's banking and lifestyle products and services on the Money app or Online Banking.
Log in
Log in to Online Banking or another one of our secured services.
Accounts
Bank how and when you choose to, with the low fees or extra benefits you want.
Everyday banking

Safety, convenience and rewards

Youth banking

For under 16s, or under 25s

Accounts

Digital wallet

Your phone is your bank account

Private Wealth

The globally integrated account

Goal saving

Easy access to interest earned
Credit cards
Shop online or instore and earn rewards for it, with up to 55 days interest-free credit.
Digital banking
Enjoy anytime-anywhere banking from your computer, cellphone or tablet.
Switch to Nedbank
See the quick and paperless way to switch your salary or debit orders.
Fraud awareness
Protect yourself against the latest schemes and scams.
Forex
Buy foreign banknotes, transfer funds or shop globally with a travel card.
Rewards
Manage your money like a pro and get rewarded. Epic deals, discounts and more.
Accounts
Great interest rates, with great flexibility and access to your money when you need it.
On demand

Money available at any time

In 24 hours

Cash in your hand the next day

In 32 days

Funds ready within a month

End of term

Investments left until maturity
Investment services
Access the best in local and international wealth management solutions.
Share trading
Everything you need to trade online, or with the help of an experienced broker.
Personal loans
Personalised interest rates for affordable loans from R2,000 to R300,000.
Home loans
Loan up to 100% of the property value or up to 105% if you are a first-time home buyer.
Student loans
Unlock your potential with a full- or part-time student loan from Nedbank.
Overdrafts
Add an overdraft to your account for instant access to credit when you need it.
Vehicle finance
Planning on buying a car? Easily apply for MFC vehicle finance in 5 steps.
Solar finance
Secure affordable renewable energy while helping South Africa shift to green energy.
Life cover
Up to R2 million life cover to take care of your family when you no longer can.
Funeral cover
Choose a plan for yourself, family or build your own cover to suit your needs.
Short term insurance
Get cover for your car, building, house contents, valuables and more.
Credit Life
Cover your bond, credit card, overdraft, loan and car repayments.
Travel insurance
International travel insurance with free 24-hr emergency assistance.
Is your business covered?
Secure Investments
Choose a plan for yourself, family or build your own cover to suit your needs.
Financial planning
Take the right steps to achieve your financial goals with expert financial planning.
Estate, wills & trust services
Plan for everything you own and owe, so your estate is in order when you're gone.
Nedbank Private Wealth
Get the private wealth banking experience with customised solutions and rates.
Speak to a financial adviser
Structure, grow, protect and transfer your wealth with the guidance of an expert.
Blog
Buying a home, opening a new account or need to save? Let our experts guide you.
Talk to us
Find the contact details you need, for guidance, complaints or debt assistance. We are here to help, by phone or email.
Find us
Get directions to your nearest branch, ATM or foreign exchange branch.
Exclusive short-term loan offers

---
Start your home buying journey

---
Earn R29,600 p/m or less? See offer

---
MFC Vehicle Finance Assurance

---
Is your business covered?

---
Ensure your estate is managed by an executor | Nedbank

---
Leave the admin of your estate to us, and not to your loved ones | Nedbank

---
Speak to a financial adviser

---
We use cookies to improve your experience.
Manage your geyser remotely and save money
Turn your geyser into a smart geyser
Your geyser is responsible for almost 40% of your electricity bill. That's an average of R800 to R1 000 spent on heating water every month. Normally, your geyser is tucked away in your roof, making it difficult to switch it off or adjust the temperature to help you save money. And geysers often burst without warning, at a great expense and inconvenience. So, what can you do?
With the Nedbank Insurance Smart Geyser solution, you can turn your geyser into a smart geyser. With Smart Geyser, you can switch your geyser on and off, adjust the temperature and receive instant notifications when your geyser is faulty. Once the Smart Geyser solution has been installed at your home and you have downloaded the easy-to-use app on your smartphone or tablet, you have complete control of your geyser and can start saving money right away.
Save on your electricity bill
Detect faults
Get real-time notifications when your geyser is faulty, for example when it leaks.
Minimise potential damage by finding the problem quickly.
Know exactly what is wrong with your geyser, even when you're away from home.
Claim with ease
We will also receive notifications about your faulty geyser, which will speeding up the claims process. No need to call us – we'll call you!
Know exactly what needs to be done to fix your geyser, ensuring transparent workmanship.
Enjoy a streamlined claims experience. You'll be back to normal in no time!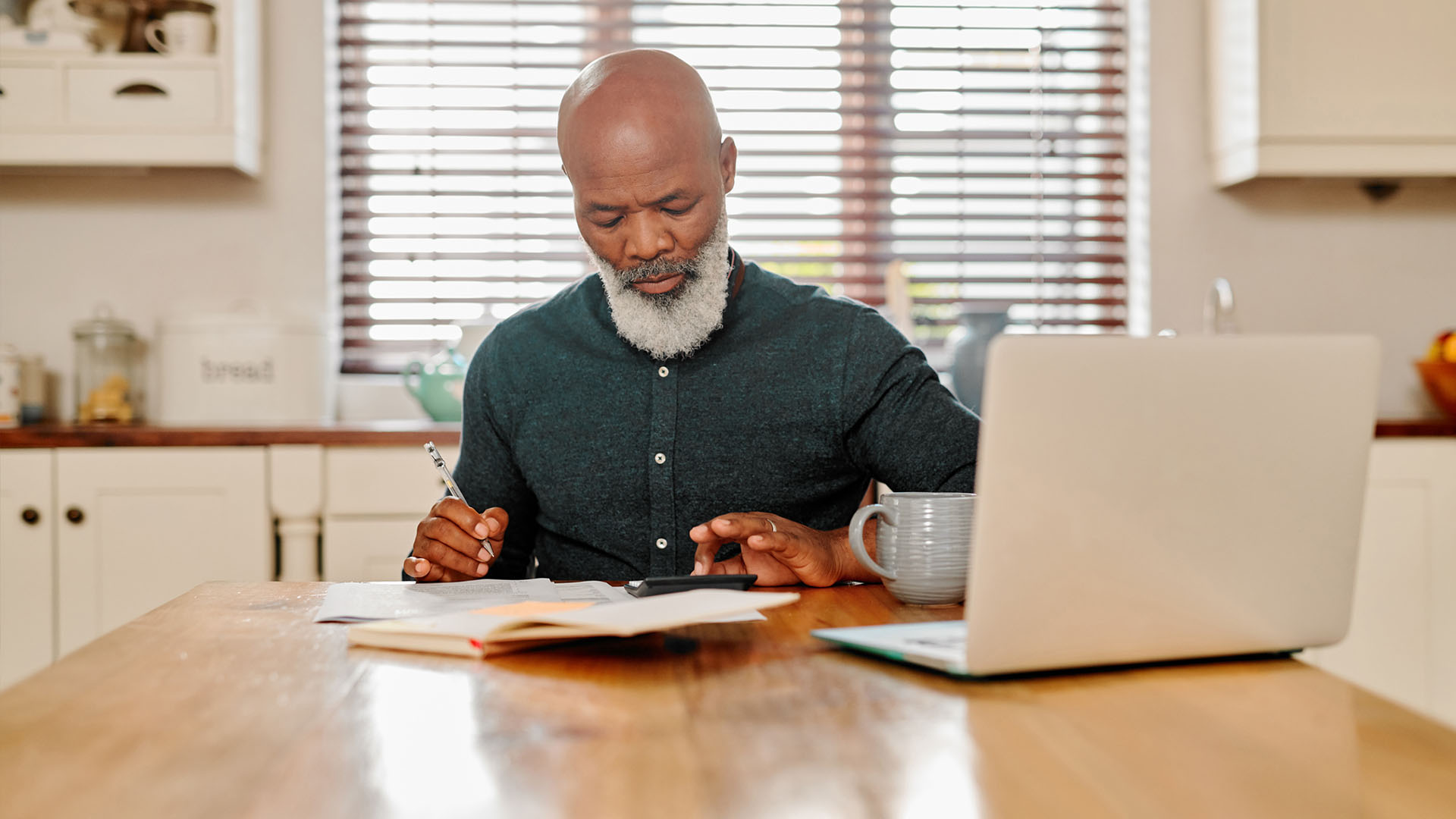 Do I qualify?
To qualify for the Smart Geyser solution you must have:
Nedbank Insurance Homeowner's Cover;

an indoor electric geyser (the solution is not compatible with solar, gas, heat pumps or with other geyser timers);

a geyser drip tray; and

a smartphone** to use the app.
*Save more than 30% on electricity for your geyser. Savings may differ based on the size of your geyser, the temperature setting, your heating schedule and general geyser use.
*The app is compatible with most current Android and iOS devices. Huawei devices are not supported.