Get the
benefits you want
Open a bank account that gives you the benefits you want, at the price you're willing to pay.
Accounts with flexible benefits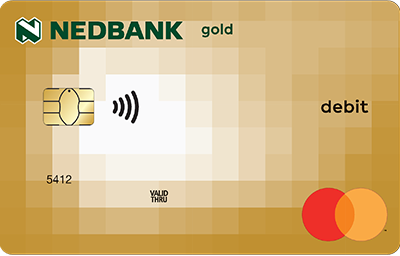 See all accounts
Save on
monthly fees
If you're looking for easy access to daily banking benefits but won't be transacting very often, we recommend you go for an account that lets you pay per use.
Accounts with zero monthly fees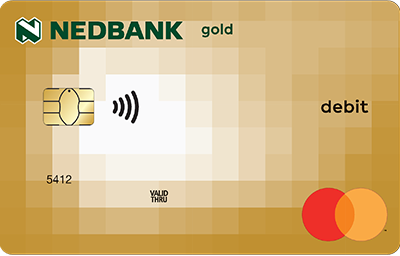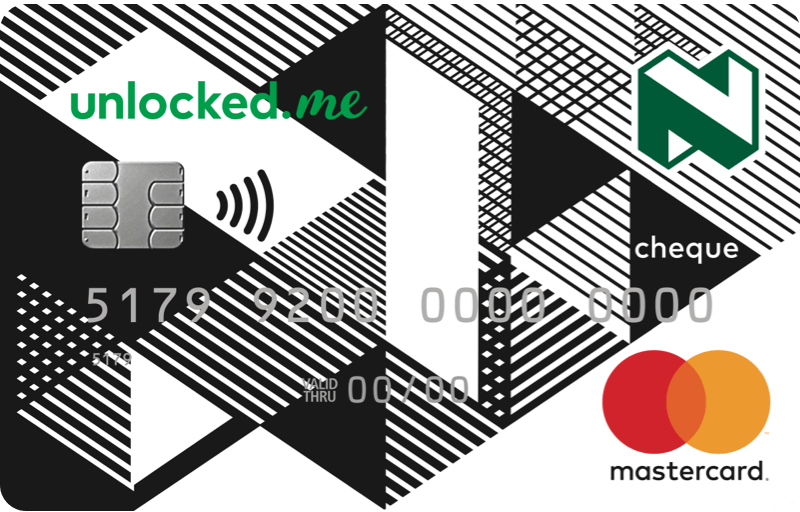 See all accounts
Pay less
transaction fees
If you like the convenience of a full-service account and generally make lots of transactions, then consider choosing an account with fixed monthly and less transaction fees. For even more savings, our bundled accounts offer free unlimited card swipes.
Accounts with less transaction fees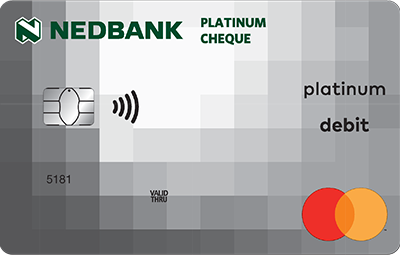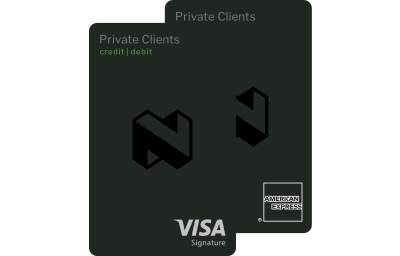 See all accounts
Start right
with Nedbank
Learn how to manage your money and set yourself up for success with digital-first youth accounts that give you great rewards.
Accounts for individuals under 25 years old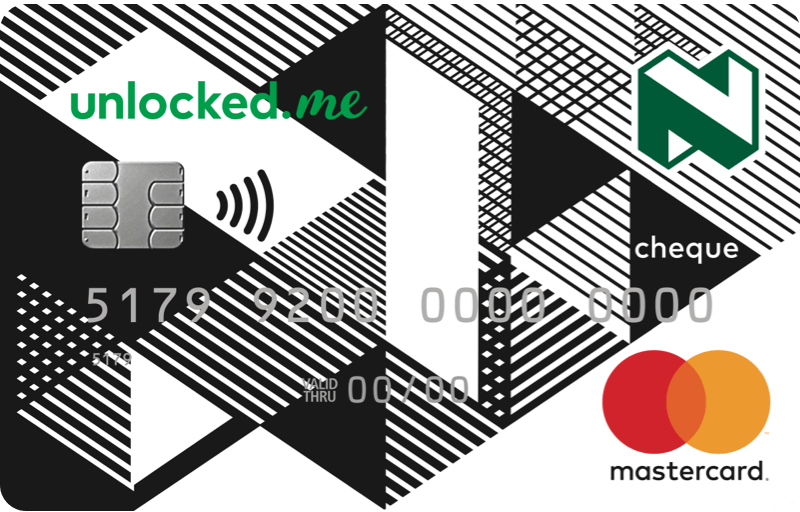 See all accounts
Trust us
with your money
Choose a banking partner that can help you invest and keep your money safe.
Accounts for affluent individuals
See all accounts