Accounts
Bank how and when you choose to, with the low fees or extra benefits you want.
Everyday banking

Safety, convenience and rewards

Youth banking

For under 16s, or under 25s

Private Clients

For a professional banking experience

Digital wallet

Your phone is your bank account

Private Wealth

The globally integrated account

Goal saving

Easy access to interest earned
Credit cards
Shop online or instore and earn rewards for it, with up to 55 days interest-free credit.
Ways to bank
See how to bank in your own time, 24/7 online, on your phone or on the Money app.
International banking
Buy foreign bank notes, transfer funds or shop globally with a travel card.
Rewards
Manage your money like a pro and get rewarded for it. Epic deals, discounts and more.
Accounts
Great interest rates, with great flexibility and access to your money when you need it.
On demand

Money available at any time

In 24 hours

Cash in your hand the next day

In 32 days

Funds ready within a month

End of term

Investments left until maturity
Investment services
Access the best in local and international wealth management solutions.
Personal loans
Personalised interest rates for affordable loans from R2,000 to R300,000.
Home loans
Loan up to 100% of the property value or up to 105% if you are a first-time buyer.
Student loans
Unlock your potential with a full- or part-time student loan from Nedbank.
Overdrafts
Add an overdraft to your account for instant access to credit when you need it.
Vehicle finance
Planning to buy a car? Easily apply for an MFC vehicle loan in 5 steps.
Blog
Buying a home, opening a new account or need to save? Let our experts guide you.
Talk to us
Find the contact details you need. We are here to help, by phone or email.
Find us
Get directions to your nearest branch, ATM or foreign exchange branch.
Refugees and asylum seekers

---
Exclusive short-term loan offers

---
Start your home buying journey

---
We are aware that Comair's provisional liquidation is affecting many of our clients.
We are aware that Comair's provisional liquidation is affecting many of our clients. Read more
We use cookies to improve your experience.
Banking for refugees and asylum seekers
If you are a refugee or asylum seeker living in South Africa, we'd like to give you the peace of mind of knowing that your everyday banking needs can be managed with ease.
How to get or renew your documents
You can apply for a permit or ID at your nearest Refugee Reception Office. Once issued, your asylum seeker permit will be valid for 6 months while your refugee permit is valid for 24 months.
Both documents can be extended on expiry until such a time that you are issued with a refugee ID.

See FAQ.
Things you need to know before you open an account
To qualify, you need to be 18 years or older and living in South Africa.
Your refugee or asylum seeker documents must be valid and up to date.
Your minimum monthly income must be at least R3 000 before tax.
Refugees and asylum seekers can open their account at a Nedbank branch only.
Remember to take any of

the following with you
Your Section 22 asylum seeker permit
Your Section 24 refugee permit
Your valid refugee ID
Ready to join Nedbank?

Simply follow these three easy steps
Explore and select from the accounts we have on offer for you.
Make sure that your permit or ID is up to date and ready for submission.
Visit your nearest branch with your permit or ID to open your account.
Accounts
you can apply for
Refugees and asylum seekers can open any of these accounts at their nearest branch: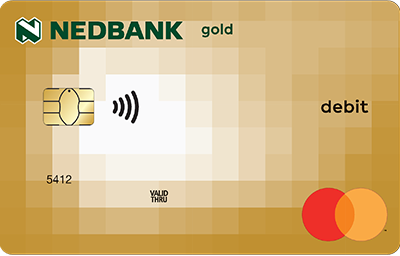 Pay-as-you-use
Cheque account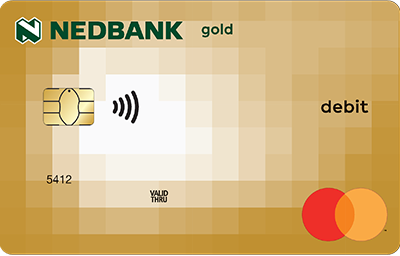 Savvy Plus Gold
Cheque account