Accounts
Bank how and when you choose to, with the low fees or extra benefits you want.
Everyday banking

Safety, convenience and rewards

Youth banking

For under 16s, or under 25s

Private Clients

For a professional banking experience

Digital wallet

Your phone is your bank account

Private Wealth

The globally integrated account

Goal saving

Easy access to interest earned
Credit cards
Shop online or instore and earn rewards for it, with up to 55 days interest-free credit.
Ways to bank
See how to bank in your own time, 24/7 online, on your phone or on the Money app.
International banking
Buy foreign banknotes, transfer funds or shop globally with a travel card.
Rewards
Manage your money like a pro and get rewarded. Epic deals, discounts and more.
Accounts
Great interest rates, with great flexibility and access to your money when you need it.
On demand

Money available at any time

In 24 hours

Cash in your hand the next day

In 32 days

Funds ready within a month

End of term

Investments left until maturity
Investment services
Access the best in local and international wealth management solutions.
Personal loans
Personalised interest rates for affordable loans from R2,000 to R300,000.
Home loans
Loan up to 100% of the property value or up to 105% if you are a first-time buyer.
Student loans
Unlock your potential with a full- or part-time student loan from Nedbank.
Overdrafts
Add an overdraft to your account for instant access to credit when you need it.
Vehicle finance
Planning on buying a car? Easily apply for MFC vehicle finance in 5 steps.
Blog
Buying a home, opening a new account or need to save? Let our experts guide you.
Talk to us
Find the contact details you need. We are here to help, by phone or email.
Find us
Get directions to your nearest branch, ATM or foreign exchange branch.
Refugees and asylum seekers

---
Exclusive short-term loan offers

---
Start your home buying journey

---
We use cookies to improve your experience.
Tools & services
My credit score
Understanding
your credit score
Keeping a healthy credit profile enables you to borrow money when you need it most – be it for an unexpected event, much-needed car financing, or to buy that dream home. Get free and unlimited access to your credit score on us.
What the Nedbank credit score feature offers you: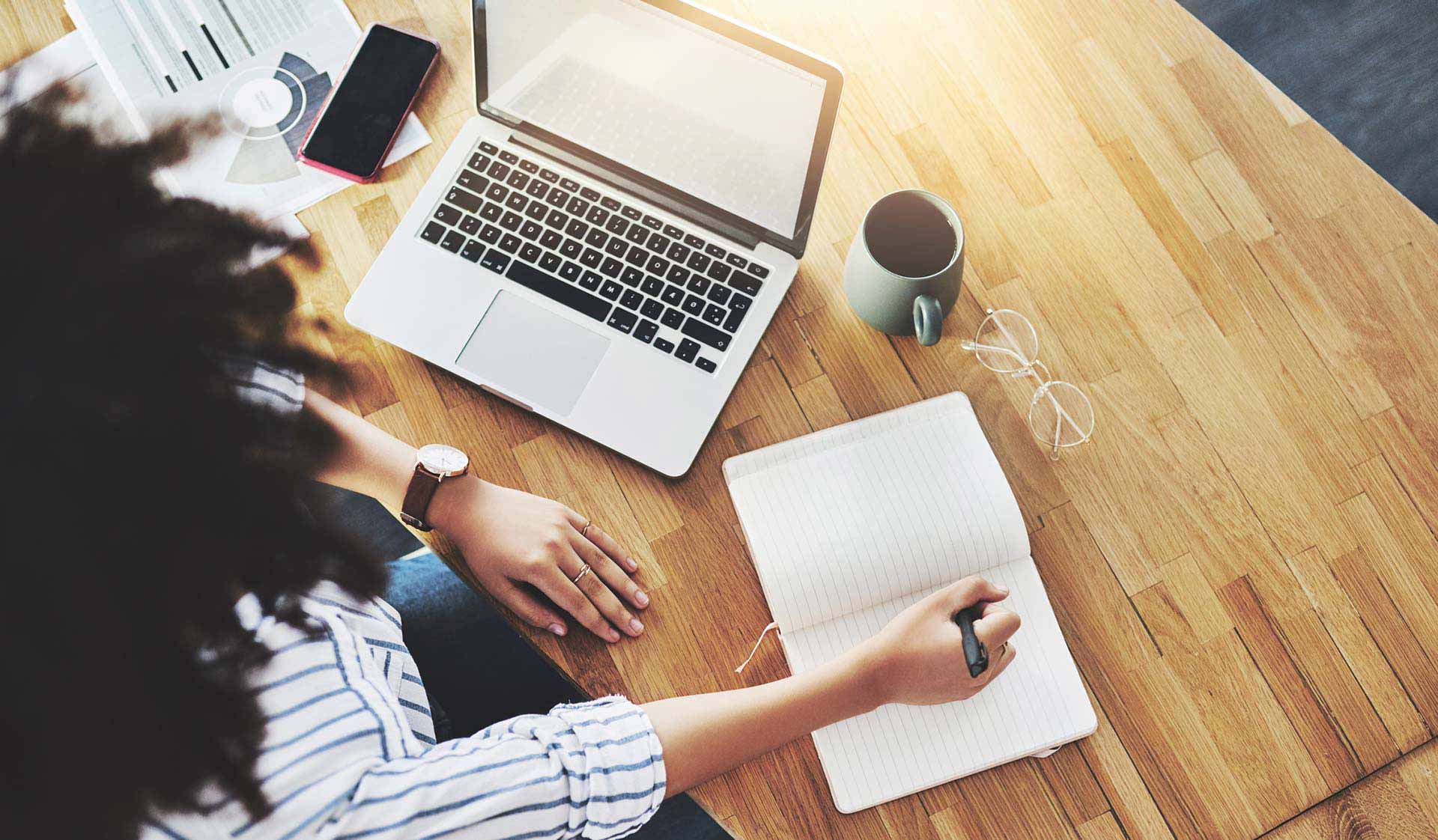 What is a credit score and why is it important?
While a good credit score doesn't guarantee you a loan, it gives lenders an idea of how you manage credit. 
If your score is in the top range (730), it means you are doing well. 
If your score is in the lower range (closer to 519), you might need a bit of help managing your credit. 
Nedbank's free credit-scoring tool offers you hints and tips to help improve your credit score and make it easier to get that loan when you need it.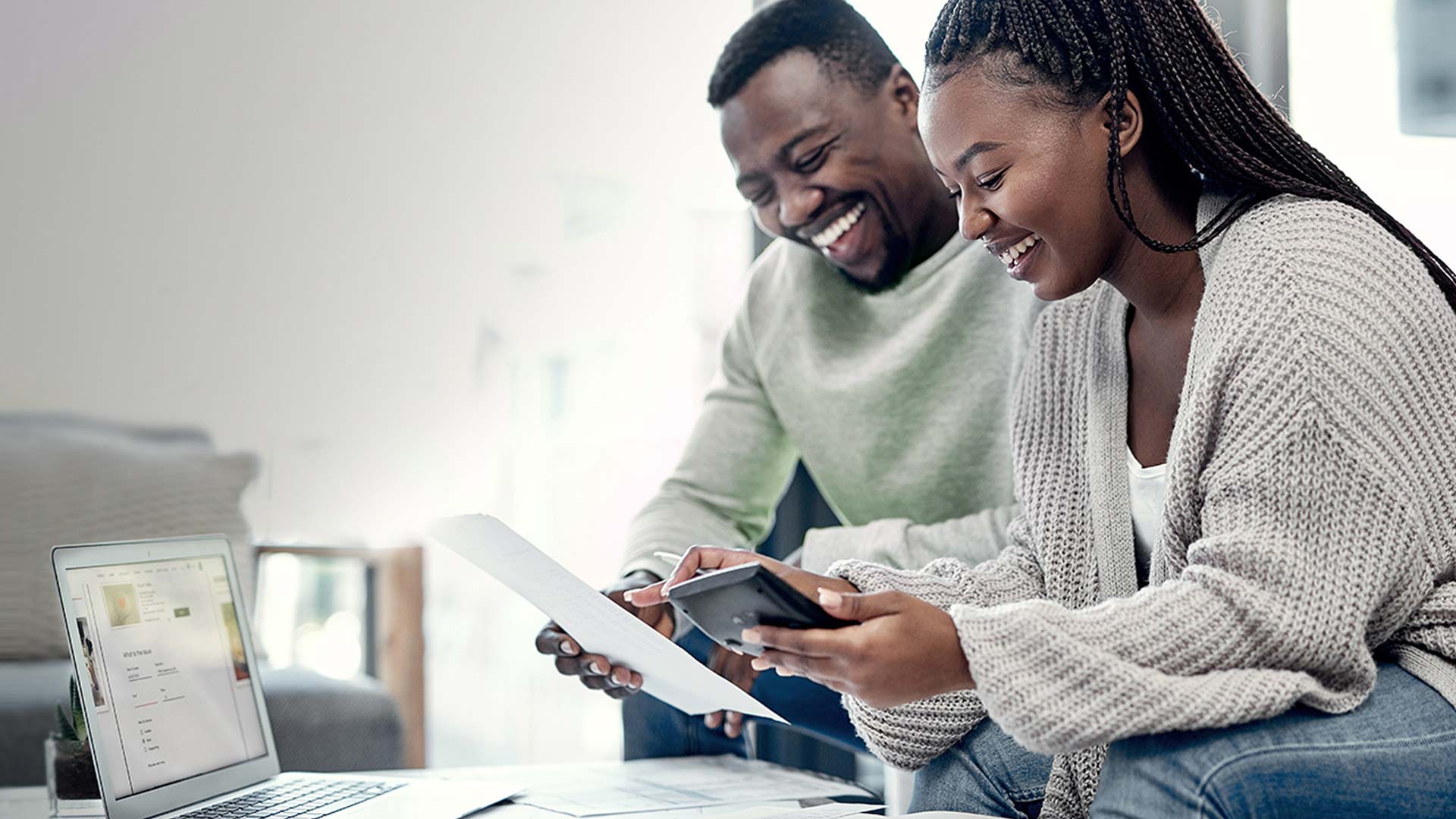 Ways to manage your credit score
Pay all your accounts on time every month.
Don't make too many applications for credit at a time.
As far as possible, try not to use more than 50% of your available credit.
If at any time you have been unable to manage your debt, check whether a court has issued any judgements or administration orders against your name.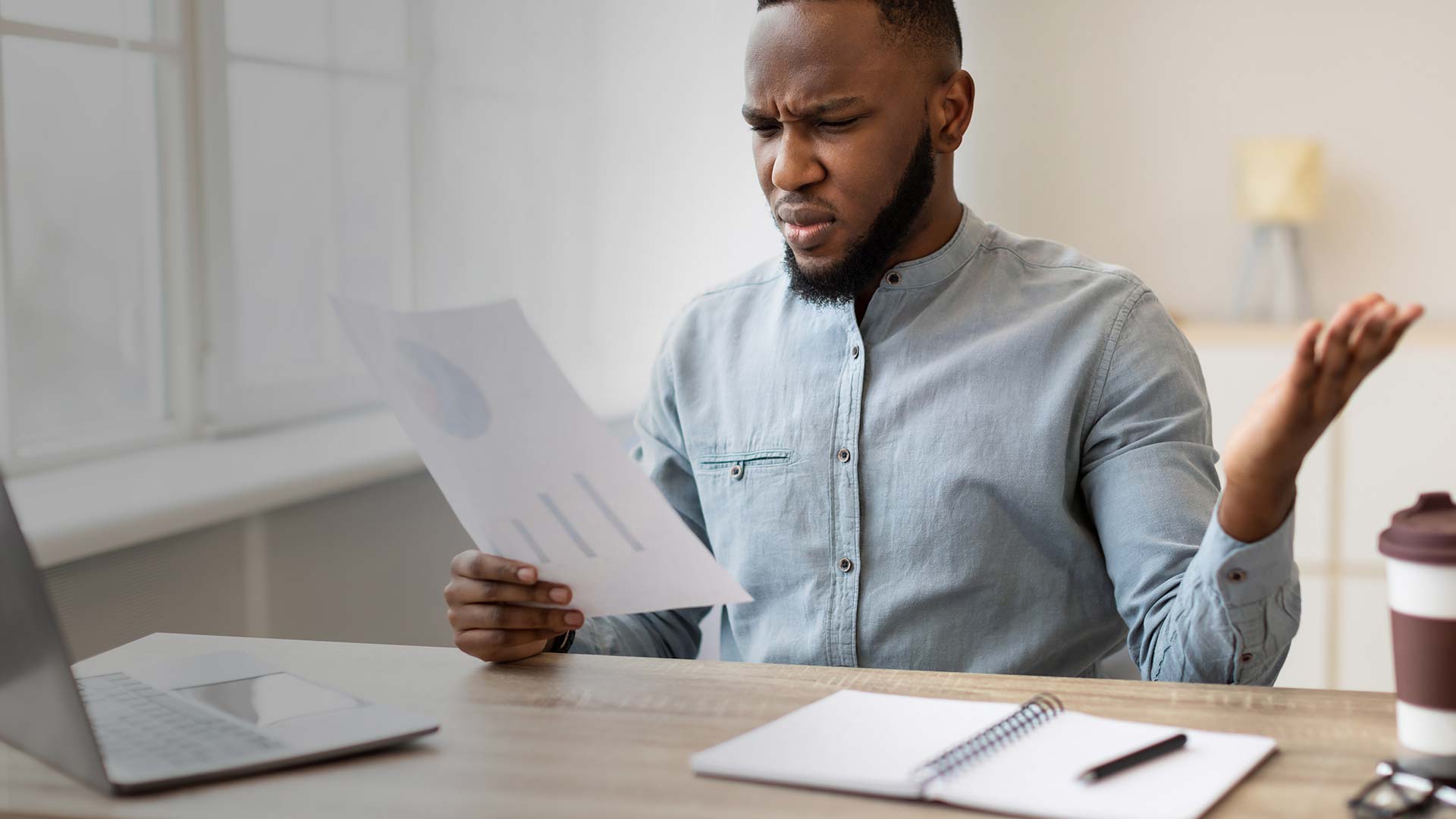 Things that can lower your credit score
Late account payments.
Too many credit applications.
Using all your available credit.
Having judgements or administration orders against your name.
Download the Nedbank Money app
A secure and convenient way to manage your money, apply for accounts and loans, and even buy gift and prepaid vouchers.
Learn more
Scan the code to download the app